Willie The Wolf - December 8, 2009
The 10th of this month, December'09 we proudly screen our short film at Warner Brothers Studios. If you want an invitation for the event, you can contact me leaving a comment here or Sign up at NYFA if you are a student or instructor.
The Screening schedule it's not 100% fixed but The Last Sunset: La vendetta dell'Orbo will be probably screened about 20.00 (8pm) Beside of this film, there will be 3 more Films for which I was Director of Photography (What you Wish for, A prayer for the Umpire and Napoleon's Charm. All of them beautifull films).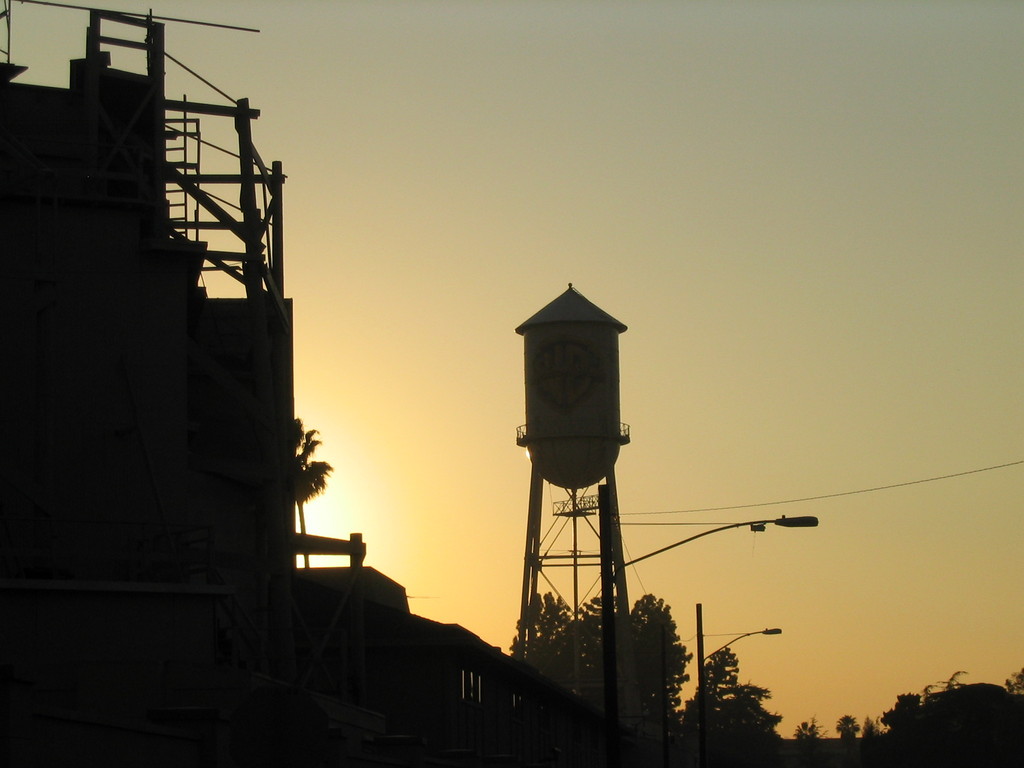 -Does WB stand for Water Barrel?
Comments